←back to posts
The Best Coding Toys Being Released in 2017
20th January 2017
If you're after a gift for the coding mad kid in your life, check out a few of the newest coding toys that will be released this year.
Lego Boost 17101 Creative Toolbox.
The LEGO Boost 17101 Creative Toolbox is a kit that allows young kids to build and program motorized LEGO robots and models.
This will be released in August 2017 and is likely to be a very popular Christmas gift amongst young and old alike!
Read more about this product here
2. Elmoji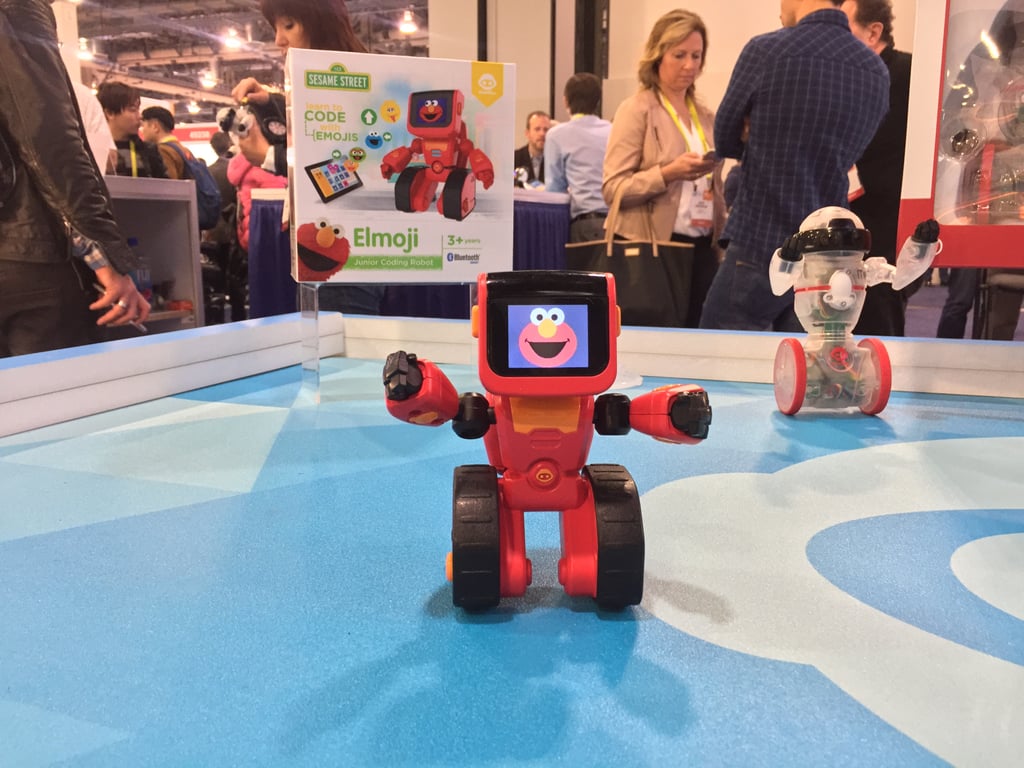 This is a great one for all the Sesame Street fans!
The Elmoji is the perfect robot to teach pre schoolers some core STEM skills. Elmoji teaches the concepts of coding using emojis, so the perfect combination of educational and fun!
Read more about Elmoji here
3. UBTech Jimu Lionbot, Karbot and Tankbot
These fun robots let children build and program robots, vehicles and animals!
Karbot in particular is great fun as it is on wheels and is able to follow lines and avoid obstacles!
Read more about these robots here